InCountry Documentation Portal
Find the most recent documentation for all InCountry tools. If you do not find what you are looking for, please drop an email at support@incountry.com and we will get back to you shortly!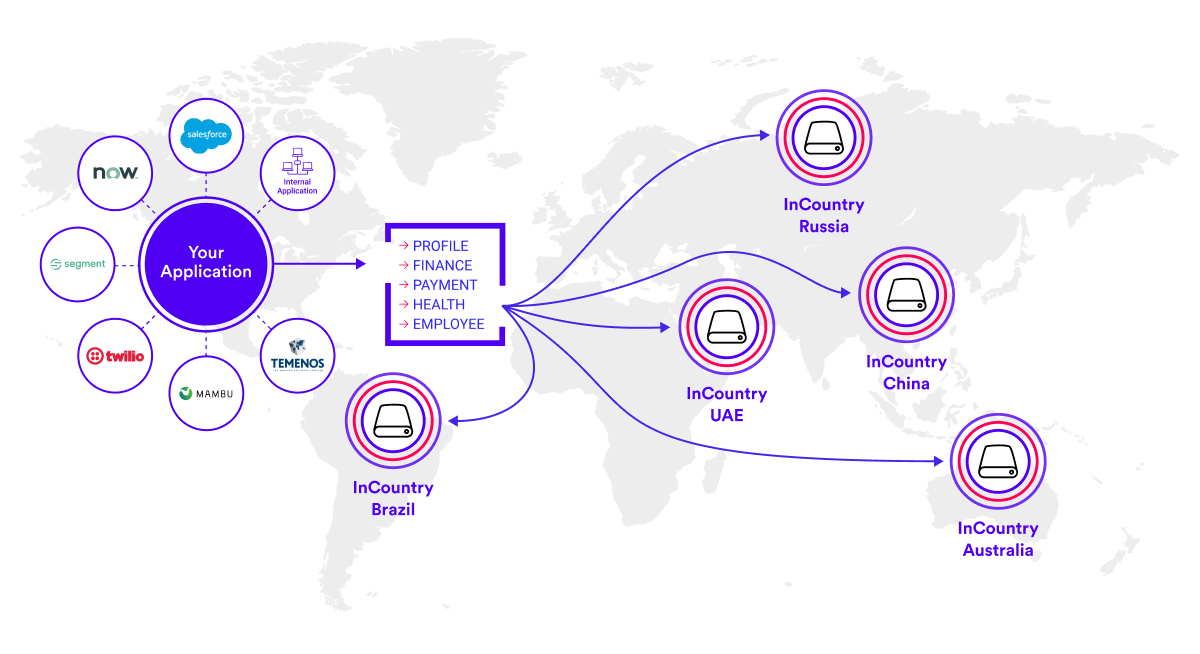 The InCountry Platform provides a variety of native SaaS integrations with the top-performing SaaS solutions, including Salesforce and ServiceNow. You can use the out-of-box integrations to handle regulated data from SaaS applications. Take advantage of the existing integrations and packages, then customize them according to your data and needs.